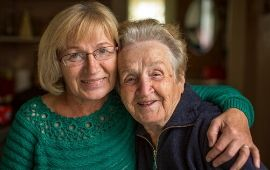 Understanding Dementia
February 2021
Participants in the free Understanding Dementia MOOC will gain an increased knowledge of dementia, including its causes, symptoms and ways of responding to the needs of people living with the condition.
Wicking Dementia Centre
Duration: 7 Weeks
Location: Online Course
Completion Certificate: Yes
Cost: FREE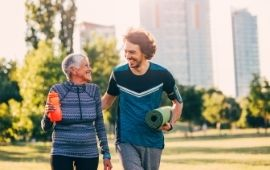 Preventing Dementia
May 2021
Participants in the free Preventing Dementia MOOC will learn about the risk factors for dementia from leading world experts. With the ageing of the world's population, dementia is becoming the public health issue of the 21st century. Examine the evidence and reduce your risk.
Wicking Dementia Centre
Starts 11th May 2021
Duration: 4 Weeks
Location: Online Course
Completion Certificate: Yes
Cost: FREE